Ky. Supreme Court upholds conviction in murder of LMPD Det. Diedre Mengedoht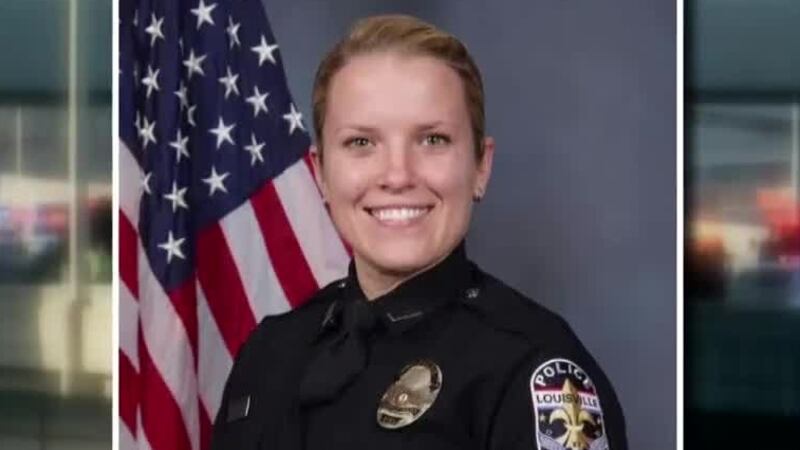 Published: Feb. 21, 2023 at 5:29 PM EST
LOUISVILLE, Ky. (WAVE) - The conviction and sentence for the man who killed a Louisville Metro Police Department detective in a car crash on Christmas Eve 2018 has been upheld by the Kentucky Supreme Court.
Roger Burdette was sentenced to 27 years in prison for the death of Det. Deidre Mengedoht, who was killed when Burdette's work truck crashed into her unmarked police car on Interstate 64 between Fourth and Sixth Streets.
Burdette was found guilty on all counts, including murder, wanton endangerment, driving under the influence and failing to yield to a stopped emergency vehicle.
Following the ruling, Burdette filed appeals to the Kentucky Supreme Court, and the conviction and sentence was upheld on Feb. 16.
"Our hearts go out to Detective Mengedoht's colleagues, family, and friends," Attorney General Daniel Cameron said. "While we know the Kentucky Supreme Court's ruling does not diminish the pain of this loss, we hope the victim's family is comforted by the court's decision to uphold Burdette's conviction. Ensuring justice is served by defending convictions and sentences is an important part of our work to support crime victims and their families, and we appreciate the ruling of Kentucky's highest court in this case."
Copyright 2023 WAVE. All rights reserved.