Papa Johns plans to sell Louisville headquarters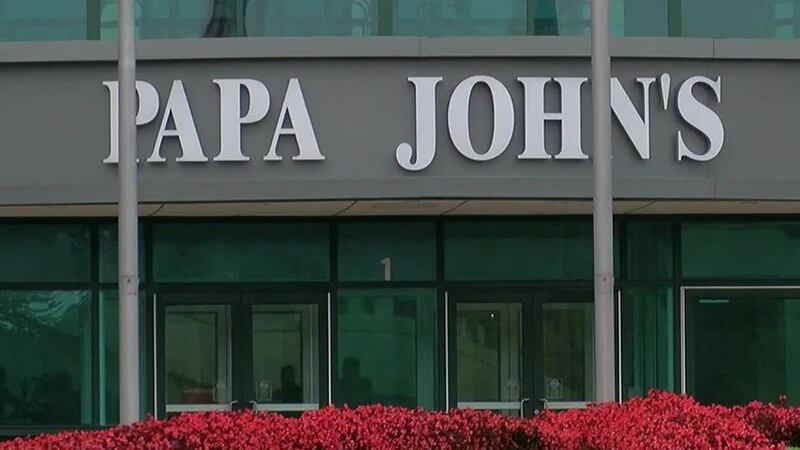 Published: Feb. 8, 2023 at 3:55 PM EST
LOUISVILLE, Ky. (WAVE) - Plans are in place for a Louisville-based pizza chain to sell its corporate office in the Metro.
Papa Johns International confirmed the plans to sell the Jeffersontown campus on Wednesday, stating the current offices no longer "fits the need of our Louisville workforce," according to a statement.
While the headquarters will be closing, the company said it would maintain its corporate hub in the Louisville Metro and would not be changing the size of the company's corporate team member population in the city, Papa Johns Senior Communications Manager Harrison Sheffield confirmed.
The move comes more than two years after Papa Johns announced plans to move a new global headquarters in Atlanta. Louisville remained the company's home for the IT, supply chain and legal teams.
"Our IT, supply chain and legal teams will continue to be based in the area," Papa Johns' statement confirmed, "along with the executives who lead those teams, as well as the finance shared services teams."
Back in 2020, Papa Johns said around 750 people were working on the corporate team in Louisville.
Copyright 2023 WAVE. All rights reserved.