Gov. Andy Beshear bringing 'Better Internet Initiative Listening Tour' to EKY in March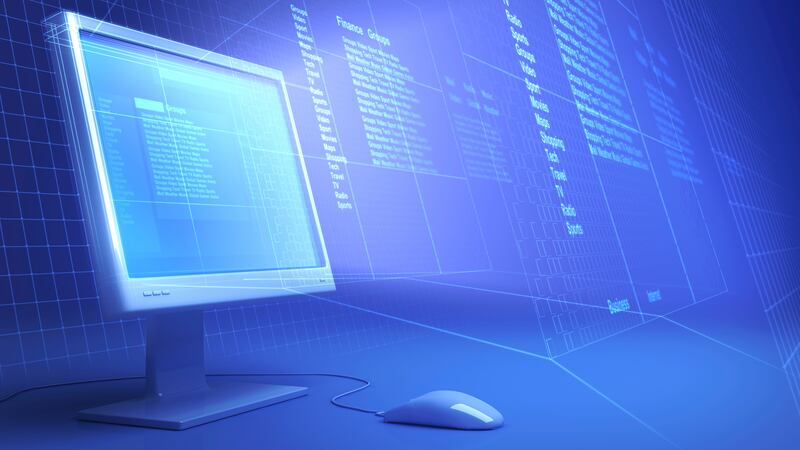 Published: Feb. 3, 2023 at 1:30 AM EST
FRANKFORT, Ky. (WYMT) - Gov. Andy Beshear announced the state will host a 14-stop listening tour as part of the ongoing Better Internet Initiative.
The tour starts February 14th in Hopkinsville. It will make its way to Eastern Kentucky on March 7th in Hazard, March 8th in London, March 13th in Prestonsburg and March 14th in Morehead. All of the local stops will be from 1-3 p.m. We do not know where they will be located yet.
You will need to register to attend each stop. You can do that here.
"Access to reliable high-speed internet is critical to the state's future economic growth and will vastly improve the daily lives of all Kentuckians," Gov. Beshear said. "While we are making great progress in our efforts to expand access, we can't afford to leave any person or community – urban or rural – behind. That's why we're asking local leaders in education, health care and agriculture, as well as community partners, business owners and residents to take part in these conversations, which will help us identify precisely where more work needs to be done."
The six-week listening tour hosted by the state's Office of Broadband Development, in collaboration with the Education and Labor Cabinet, aligns with planning requirements laid out in the federal Broadband Equity, Access and Deployment Program as Kentucky develops a state high-speed internet plan.
Visit broadband.ky.gov to learn more.
Copyright 2023 WYMT. All rights reserved.