Man charged with soliciting a minor after school pick-up attempt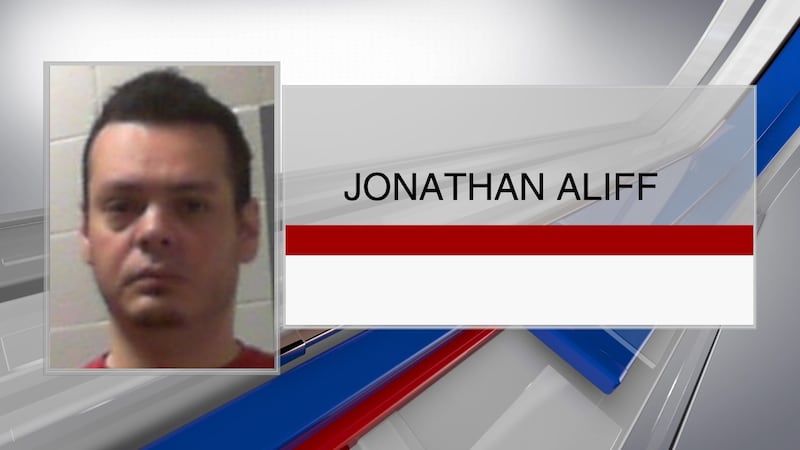 Published: Jan. 24, 2023 at 1:22 PM EST
WAYNE COUNTY, W.Va. (WSAZ) - A man has been charged after allegedly attempting to pick up a minor from school to engage in sexual activity.
According to a criminal complaint, Jonathan Aliff is charged with attempting to commit a felony, soliciting a minor by computer and exhibitng obscene matter to a minor.
The complaint states that Aliff attempted to pick up a student at Wayne High School. It goes on to say the school called the child's mother to confirm, and the mother revealed that Aliff was her ex-boyfriend and did not have permission to pick up the child.
The complaint states that the child's parents then told Wayne 911 that the child and Aliff had been engaged in a sexual relationship over social media.
Wayne 911 said the child confirmed the plan was for Aliff to pick them up for school and have sexual intercourse. The child allegedly told investigators that they had exchanged sexual photos with Aliff.
Investigators say Aliff then admitted to them that he tried to pick up the child and that he had exchanged sexual images with them.
According to the complaint, the child's mother alleges Aliff got the child's social media contact information after she let them move back in temporarily following a break-up.
Aliff is being held at Western Regional Jail.
Keep checking the WSAZ App for more details.
Copyright 2023 WSAZ. All rights reserved.