Man convicted on child pornography charges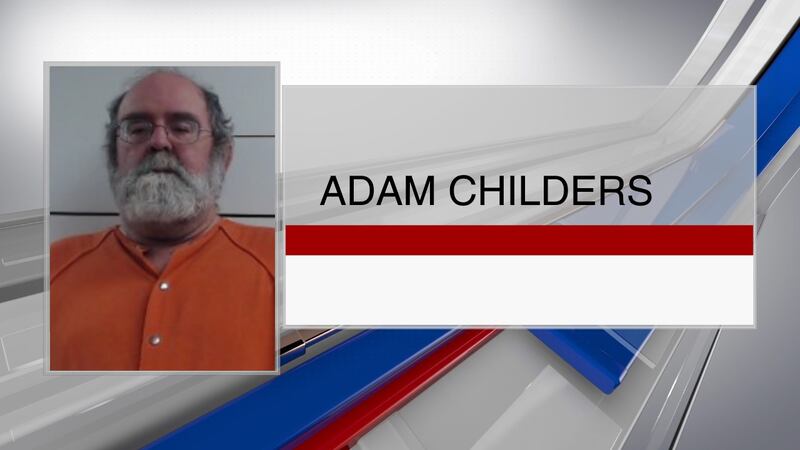 Published: Jan. 23, 2023 at 1:49 PM EST
ASHLAND, Ky. (WSAZ) - A man from Ashland has been convicted by a federal grand jury for charges related to child pornography, accoridng to a press release from the United States Attorney for the Eastern District of Kentucky.
They said Adam Childers was convicted of distributing and possessing child pornography.
The decision came after a three-day trial and an hour of deliberations.
The Attorney's office said an investigation found that Childers distributed multiple files of child pornography using the peer-to-peer file sharing network.
They said Childers possessed hundreds of thousands of images and videos of child pornography.
The investigation was conducted by the APD Cyber Crimes Unit, Kentucky State Police and the FBI.
Keep checking the WSAZ App for more details.
Copyright 2023 WSAZ. All rights reserved.