Grayson joins Kentucky Main Street program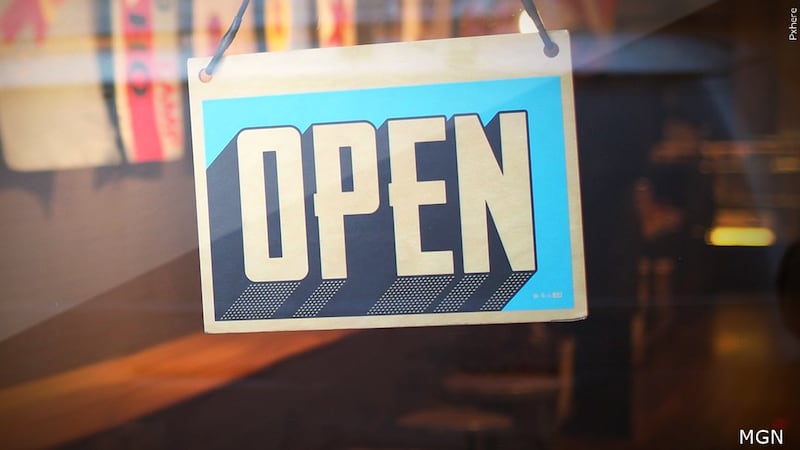 Published: Jan. 23, 2023 at 2:02 PM EST
GRAYSON, Ky. (AP/WYMT) - Another small town in Kentucky is part of a state initiative to revitalize historic downtown areas and foster strong economies.
Kentucky Heritage Council leaders said last week in a statement that Grayson in Carter County has joined the Kentucky Main Street program.
The statement says the community of 4,200 residents is known as Kentucky's "Heart of the Parks" and offers a variety of outdoor recreation, arts and festivals while it also focuses expanding downtown revitalization and economic development.
The program has 24 communities across the state including Paducah, Pikeville, Bardstown, Carrollton and Williamsburg.
Copyright 2023 The Associated Press. All rights reserved. This material may not be published, broadcast, rewritten or redistributed without permission.