Offense the name of the game on night one of the WYMT Food City Mountain Basketball Classic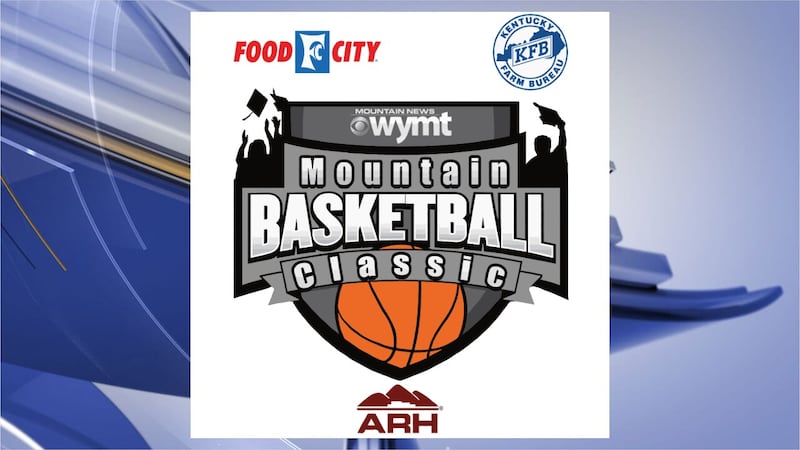 Published: Dec. 5, 2022 at 5:15 PM EST
HAZARD, Ky. (WYMT) - The time is here once again! We are one week into the mountain basketball season and it is once again time for the WYMT Food City Mountain Basketball Classic presented by Kentucky Farm Bureau and sponsored by ARH!
The girls tournament tipped off on this Monday night from Perry County Central High School in Hazard.
Game one featured Jackson County defeating Perry Central to book their trip to Thursday night's semifinals.
Game two featured a huge Floyd Central comeback over Knott Central to book their trip to Thursday's other semifinal.
Here is how the bracket looks through night one:
You can watch all of the action throughout both the boys and the girls tournaments on our second channel Heroes & Icons. H&I is always available over-the-air on channel 57.2, check with your local cable company to find the channel number in your area. All the action will also be live streamed on WYMT.com and in the livestream player above.
Also, throughout the tournament when the court is quiet, you will see the latest weather information from our new online streaming First Alert Weather Now service.
Copyright 2022 WYMT. All rights reserved.