Guest Weather at the 2022 Jenny Wiley Festival pres. by Prestonsburg Tourism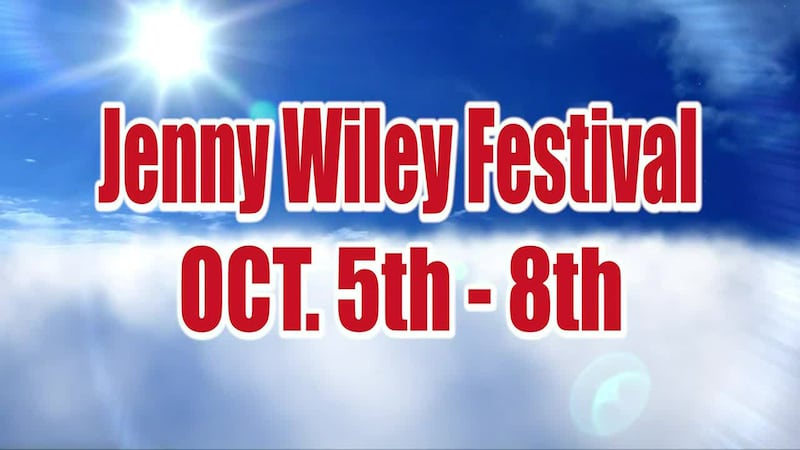 Published: Oct. 6, 2022 at 11:27 PM EDT
PRESTONSBURG, Ky. (WYMT) - It was a beautiful day for a festival in downtown Prestonsburg as the 2022 Jenny Wiley Festival kicked off on Thursday.
Several festivalgoers tried their hand at what we do everyday: talking about the weather! You can see all the guest weather segments from today below.
Copyright 2022 WYMT. All rights reserved.