Country music community reacts to death of legend Loretta Lynn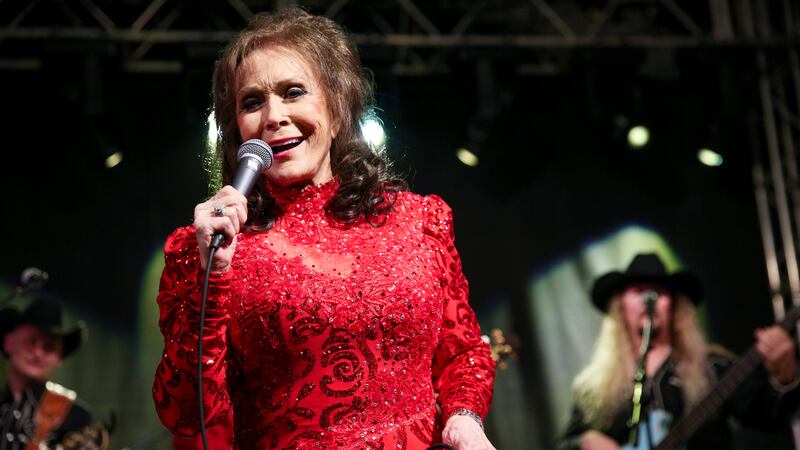 Published: Oct. 4, 2022 at 11:50 AM EDT
NASHVILLE, Tenn. (WSMV) – Loretta Lynn, the Kentucky coal miner's daughter and a pillar of country music, died Tuesday morning. She was 90 years old.
"Our precious mom, Loretta Lynn, passed away peacefully this morning, October 4th, in her sleep at home at her beloved ranch in Hurricane Mills," her family wrote in a statement.
Lynn's family asked for privacy as they grieve her loss and remember the good times.
Below are reactions from her country music family. More responses will be added throughout the day.
Copyright 2022 WSMV. All rights reserved.