No charges to be filed in Boyd County shooting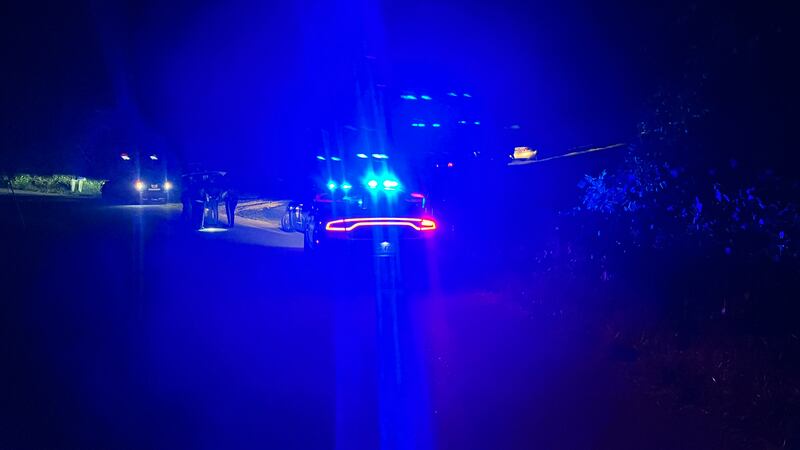 Published: Sep. 22, 2022 at 6:24 AM EDT
BOYD COUNTY, Ky. (WSAZ) -- A woman is in stable condition at a hospital after being shot in the stomach in Westwood, Kentucky.
The Boyd County Sheriff's Office responded to a shots fired call just before 3 a.m. from a home along McKnight Street before requesting that the Kentucky State Police take over.
According to Kentucky State Police, the incident started as a domestic argument.
Troopers said they spoke with all parties involved in the incident and the Boyd County Commonwealth Attorney and no charges will be filed.
Copyright 2022 WSAZ. All rights reserved.