Summer heat returns in the days before fall officially begins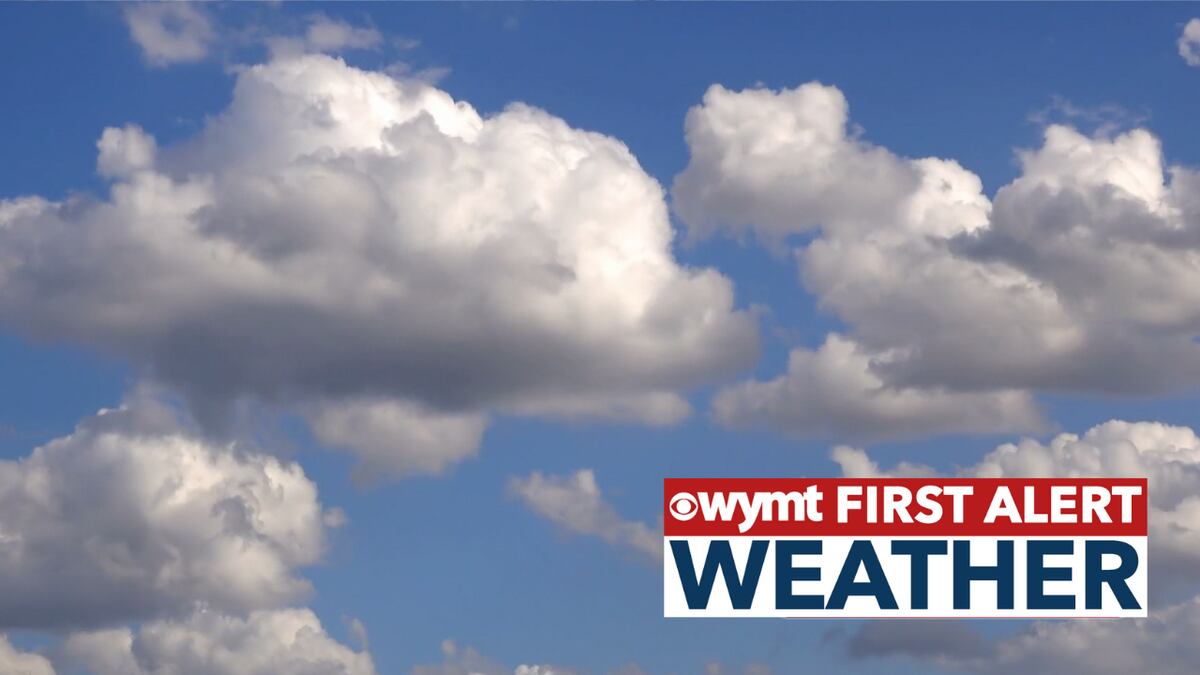 Published: Sep. 19, 2022 at 1:12 AM EDT
|
Updated: Sep. 19, 2022 at 5:24 AM EDT
HAZARD, Ky. (WYMT) - The forecast pattern this week is unsettled, to say the least. The rain chances aren't great, but the temperature swings could be.
Today and Tonight
After some morning fog and temperatures in the 50s and 60s, we look to see a mix of sun and clouds today which will keep our temperatures in the low to mid-80s. That doesn't mean it won't be humid at times. A stray chance for a passing shower is possible late, so maybe keep your rain gear in the car today, just in case.
Tonight, stray rain chances will continue under partly to mostly cloudy skies. The clouds will keep us a touch warmer, with most locations dropping into the low to mid-60s.
Extended Forecast
Clouds will begin your Tuesday, but sunshine will quickly take us into the upper 80s by the afternoon. Mostly clear skies will take us back down into the low 60s Tuesday night.
Wednesday, we could flirt with some records depending on how hot we get. Ironically, Wednesday is the last full day of summer, so that's to be expected. Right now, we are forecasting 90. We'll see if we make it. The first of what I believe will be two cold fronts will move in overnight bringing a shot of cooler air and some spotty rain chances into play. Lows should drop into the mid-60s.
Thursday keeps stray rain chances around in the morning hours before skies start to clear by the afternoon. Fall officially starts at 9:03 p.m. and temperatures will top out in the mid-70s before dropping into the low 50s or even upper 40s overnight.
Friday looks fantastic for the first full day of fall. Sunshine will take us up to around 70 degrees. It will be very comfortable for those heading out to the Chicken Festival in London and high school football games.
We'll talk about the weekend a little later this week. It's not a bad forecast, just still in flux. Stay tuned!
Copyright 2022 WYMT. All rights reserved.