Gov. Beshear announces major economic investment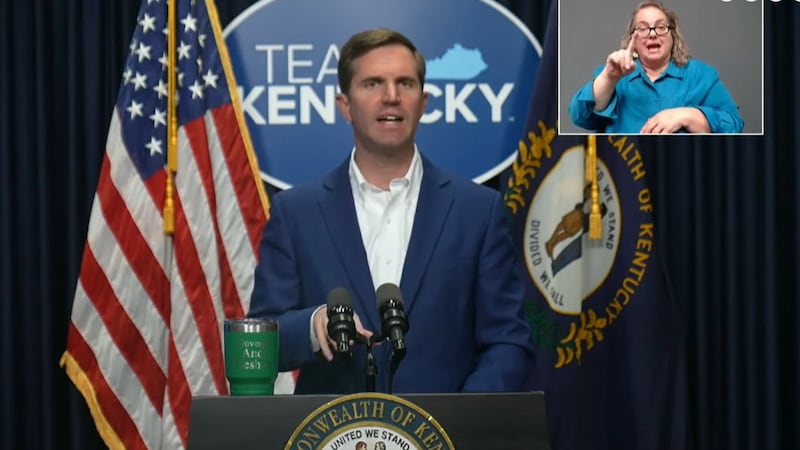 Published: Apr. 13, 2022 at 9:59 AM EDT
FRANKFORT, Ky. (WYMT) - On Wednesday, Governor Andy Beshear announced a major economic development for the Commonwealth.
He announced Envision AESC, a Japanese electric vehicle battery technology company, is making a $2 billion investment to build a new gigafactory in Bowling Green, Kentucky.
The factory will help create 2,000 jobs for the region and will produce battery cells and modules for electric vehicles (EVs) for global manufacturers.
"We are thrilled that Envision AESC – the world's leading EV battery technology company – has picked Kentucky," said Beshear. "Envision AESC is making the second largest economic development investment Kentucky has ever seen, investing $2billion to build a new, state-of-the-art EV battery gigafactory in Bowling Green."
A release from the Governor's Office said this investment will cement Kentucky's leading role in the automotive industry for years to come.
"These high-tech capabilities will increase the cost-competitiveness and technological expertise of EV battery production in Kentucky and in the U.S., making electric vehicles more accessible and affordable for motorists," said the release.
You can watch the Governor's livestream below.
Copyright 2022 WYMT. All rights reserved.