Museum of Appalachia founder dies at 91
The museum posted the announcement on its Facebook page Monday afternoon.
Published: Jan. 17, 2022 at 10:33 PM EST
|
Updated: Jan. 17, 2022 at 11:50 PM EST
KNOXVILLE, Tenn. (WVLT) - The Museum of Appalachia founder, John Rice Irwin, died on Jan. 16 at 91-years-old, surrounded by family.
The museum posted the announcement on its Facebook page Monday afternoon.
Irwin, a historian and writer, founded the museum in 1969 after becoming fascinated with "old-timey things" and traveling throughout the hills of Southern Appalachia. The museum now has over 35 log structures and three large exhibit buildings that hold tens of thousands of authentic Appalachian artifacts that were collected over half a century, according to museum officials.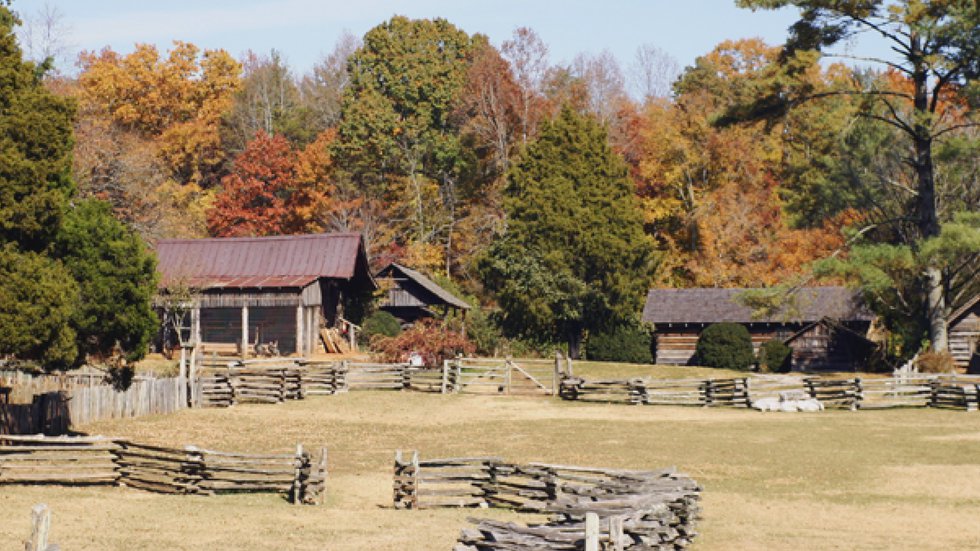 "Irwin dedicated his life to preserving the rich heritage of the people of Southern Appalachia, and nothing would please him more than for that preservation to continue for generations to come," a spokesperson said.
The vice-chair of the museum said Irwin will leave behind a great legacy of focusing on ordinary people in Appalachia, who have sometimes been misunderstood.
"So many people might have thought it was simply poor people who couldn't get out of the mountains that didn't know but within that sect, there was a rich life being lived by lots of people without money, but with all the human qualities that John was able to expose," he said.
As Irwin impacted many across the region, he will be greatly missed.
When asked about his friend's passing, Lamar Alexander said, "John Rice Irwin displayed Appalachian pioneer history in a way that no one else ever has. His tens of thousands of items in the Museum of Appalachia remind us that we don't have to go outside our own backyards to find interesting people. For sixty years he stayed up late into the night writing books and matching artifacts with stories so that we could better understand who we are. He taught us about ancestors who made or grew things instead of buying them. He was an engaging genius and a generous friend. Honey and I will miss him greatly."
The museum will be accepting donations in memory of Irwin. They may be made to the Museum of Appalachia, P.O. Box 1189, Norris, TN 37828.
A graveside service will be held at Norris Memorial Gardens at 3:30 p.m. on Thursday, Jan. 20. The procession will leave from Holley Gamble Funeral Home in Clinton at 3:00 p.m.
A celebration of the life of Irwin will be held at the Museum of Appalachia on Sunday, April 24, 2022, at 2:00 p.m.
Copyright 2022 WVLT. All rights reserved.