No. 17 Kentucky moves to 8-4 in SEC play, beats Florida 88-80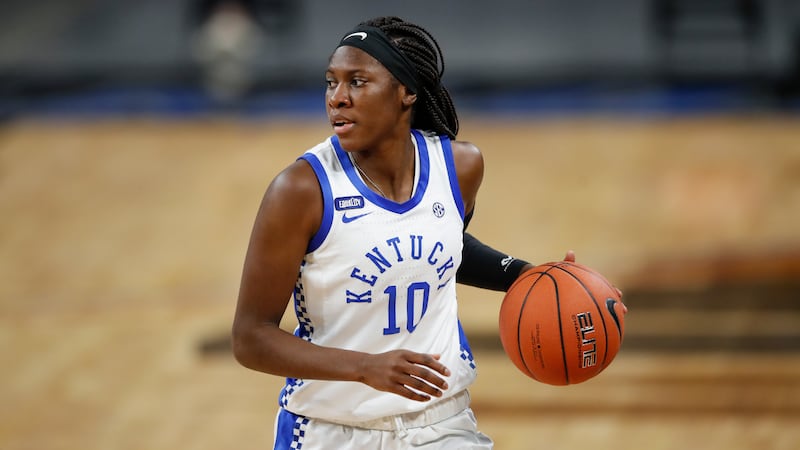 Published: Feb. 15, 2021 at 8:45 PM EST
(WYMT) - No. 17 Kentucky beat Florida on Monday night 88-80. The Wildcats move to 15-5 on the year and 8-4 in SEC play. Rhyne Howard led the Cats with 31 points and nine points. This is the third game this season Howard scored more than 30 points.
Kentucky went on a 10-0 run to close out the first half, to lead 47-42 at halftime.
The Wildcats will host LSU on February 18th at 7 p.m.
Copyright 2021 WYMT. All rights reserved.